Thanks so much for your interest in my writing.
My fiction explores the themes of human potential, the power of relationships, and how we are all connected. These are fascinating subjects that can be woven into stories that help us contemplate our own lives.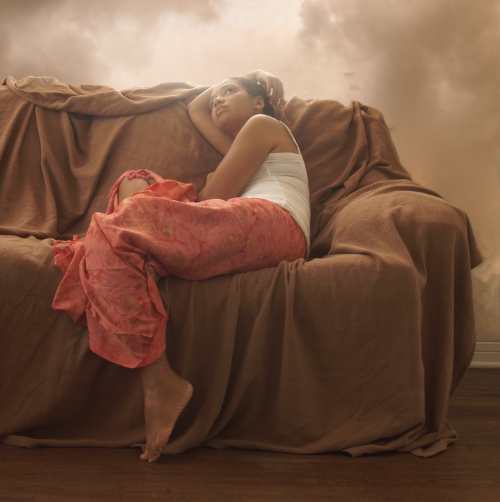 Each novel looks at people living seemingly ordinary lives in a world that is far more than ordinary to see how they respond when reality is not quite what it should be. I interject magical elements into my stories because I believe there is magic and beauty in simple everyday moments that we often take for granted. Magical realism is a genre that can provide you with the comfort of the familiar while challenging you with its unpredictability all at once.
We remember stories. We connect with them. We get lost in them. We share them with others. That's why I became a storyteller.