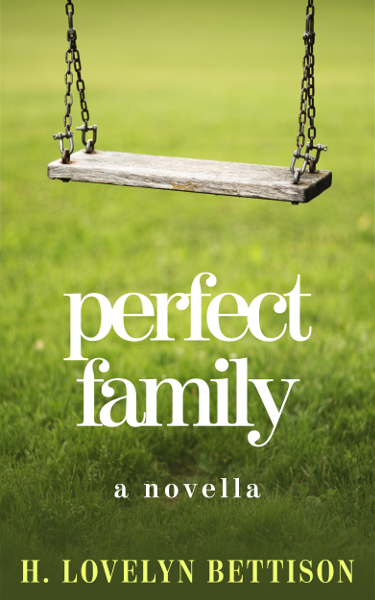 My latest novella, Perfect Family, is finally available for purchase in stores. Publishing a book after the long struggle of editing and finding the right cover art can be a struggle. I love writing the first draft, but editing has always taken me ages.
If you missed my last post here's the cover and blurb:
Sadie always wanted the perfect family: a husband, a son, a dog, a house in the suburbs. For a little while she had it all. Then after an accident one afternoon, her son starts acting oddly and displaying strange new abilities. His new behavior threatens to bring to light a secret that she's been keeping for years. Will she be able to hold her family together or will the truth tear them apart?
Perfect Family is a magical realism novella that is 25,000 words long.
I just wanted to say a little something about why I wrote this book.
Like most of my novels the origins of this story come from a daydream. I've found that daydreaming is a crucial part of my writing process. Having time to let your mind wander can help you come up with wonderful ideas.
During this daydream I saw a scene in my head. It was the first scene in the book of the boy playing in the yard and the mother reading a book on the patio. The scene seemed very vivid and happy on the surface, but underneath something was not quite right. I wanted to explore the history of that family and get to the bottom of what was wrong. That's how I ended up writing the story.
Anyway, I hope you read it and enjoy it.