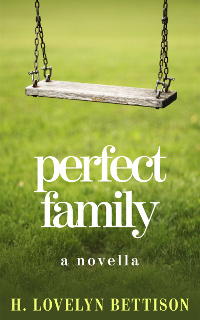 Sign up for my newsletter and not only will you be the first to hear about specials offers and contests I'm holding, but you'll also get a free copy of Perfect Family.
Here's a summary of the plot:
Sadie always wanted the perfect family: a husband, a son, a dog, a house in the suburbs. For a little while, she had it all. Then after an accident one afternoon, her son starts acting oddly and displaying strange new abilities. His new behavior threatens to bring to light a secret that she's been keeping for years. Will she be able to hold her family together or will the truth tear them apart?