I'm very excited to announce that my latest novel, the barista, will be released at the beginning of the year. The release date was pushed back significantly mostly because of difficulty scheduling with editors and cover artists. Now that it's finally ready I have decided to hold off on the release till after the holiday season. I do want to give you a sneak peek of the book.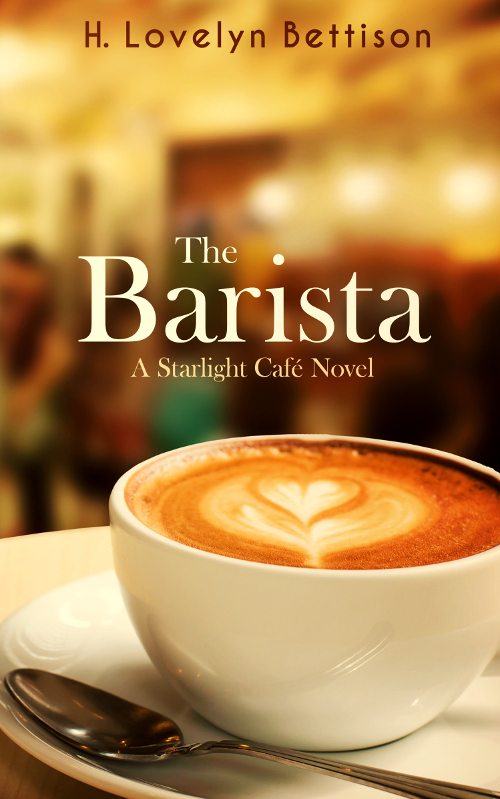 This is the most straightforward love story I've ever written. Here is the synopsis.
Lisa no longer believes in love. The man she thought she would marry has left her for someone else. Nursing her broken heart, she works as a barista at the Starlight Cafe while she makes plans to start a new life.
A few weeks before she is to move halfway across the country to start graduate school, a handsome young artist walks into the cafe. He is unlike anyone she has ever met and challenges her assumptions about what is possible for her. But Lisa has closed the door on love. She is reluctant to give him a chance.
Will she learn to trust again? Will she stop living in the past and move into the future as the person she was always meant to be?